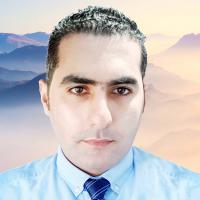 Hazem Abouelfetouh
Participant
An example of a health system improvement is the implementation of a telehealth program in a rural area. By allowing people living in remote or underserved areas to consult with healthcare providers remotely, such as via video conferencing, can improve access to healthcare.
Implementing a telehealth program may be hindered by the following barriers:
cost and lack of funding, as well as a lack of infrastructure and technology in rural areas, concerns about the privacy and security of patient information, and a lack of reimbursement for telehealth consultations all contribute to patients' resistance to the change.