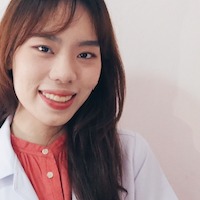 Kansiri Apinantanakul
Participant
Thank you for your sharing.
In Thailand, we also try to implement ethics training in the curriculum (some of universities/departments may also implemented for a long time).
I think It's very good to start telling children/student "what is right or wrong"
However, I personally would like to add "conflict management" and/or "dealing with unethical behavior" to the curriculum also since most of the time I think people know what is the right thing to do. However, they refused to do it because of some reasons.
To make them change their mind, we might need the persuasive and conflict management skill.