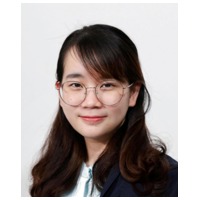 Tanatorn Tilkanont
Participant
I apologize for the delay in responding. Please let me share a little project I have heard about from my colleague in the private hospital. She implemented the project in her hospital which I suppose this is one of the successful projects.
This project is mainly focused on the change from paper-based records of medication errors to electronic records of medication errors. The pain point is that they found the process of the written report is not convenient and sometimes did not record, therefore the errors were detected but under-reported. The causes were the paper-based method was slow, time-consuming, and hand-written is inaccurate, incomplete, and illiterately.
The pharmacist team creates an online system record using the hospital's account to solve this problem. By doing this, the user can access and fill in the questionnaire form easily and quickly, the information will be collected, generated, and analyzed in real time. The data visualization was developed monthly and the visualization supports the users to see the trend of errors. The implication from visualization reported most errors came from pre-dispensing errors and the root causes were identified. This new process supported the decision-making of resources and operations.