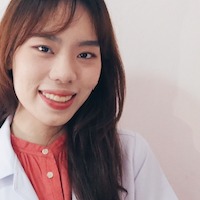 Kansiri Apinantanakul
Participant
1. Should you give the data out?
For the data they requested. I would say "No" since it contained potentially sensitive information as well as the privacy concern.
2. How do you not violate any of the general principles of informatics ethics
I would not provide the request data to them since this would violate the principle of information privacy and disposition. However, the data may be partially disclosed to align with the principle of openness.
3. If you want to provide the data to them, what and how will you do it?
The anonymized data may be used instead. I believe that the name and address could not be used for analysis anyway. They just need the detailed case information.