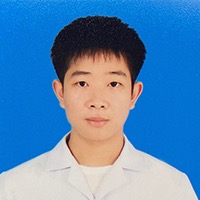 SIPPAPAS WANGSRI
Participant
In my hospital, there is one successful system I have known of. It is a PHR system which offer an API call to HIS database called iSuandok. It is developed using LINE LIFF and engages a lot of patients. Patients can view their health record, their labs and appoint via this application. Very convenient!
Data – Data already held by a HIS system provides endless possibility and always available
Cost – This project is developed by in-house IT team alongside with other parties. I have heard as much as millions have been invested in this project.
Operation – There are staffs, online manual instructions and also online video demonstration to guide patients. We do not force patients but we actually encourage them to use the system so there have been consistently growing users since years ago.
Design – The UI/UX is intuitive. Easy to use.
People – This is one of the most successful project and is being loved and continually supported by stakeholders and patients so far.