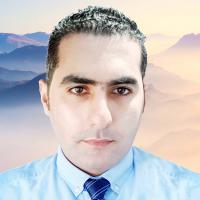 Hazem Abouelfetouh
Participant
As a health information professional, It is my duty to not disclose sensitive information including lab results to anyone without the patient's explicit informed consent. I believe it is inappropriate to interfere with other people and family issues.
Professional regulatory bodies, legislatures, and courts have recognized that in some circumstances, patient confidentiality may give way to protect others who are thought to be at risk of harm. We should refer to standards and laws in the region for guidance.
In addition, under public health legislation in every province and territory, HIV (and/or AIDS) is a reportable illness. You might be required to report HIV diagnoses to public health authorities. The reportable details could include the patient's name, risk factors, and demographic information. Reporting obligations vary, so we should check the applicable laws and regulations in the region.