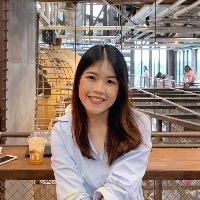 Siriphak Pongthai
Participant
As I mentioned earlier in previous topic forum on computerized provider order entry (CPOE) for chemotherapy/biotherapy regimen.
I think main factors that make the system successful are data, operation, design, and people. Since we have to deal with physicians and nurses, we introduced the system nicely and asked feedback from them to improve the better system. If we didn't communicate, encourage, and operate well between healthcare providers, this system would not have succeed so far. We must ensure quality of data, default and input, which must be accurate and completed to minimize the error and reduce complication. In addition, the system design should be simple and ease for users.
However, cost is an inevitable factors which should be concerned to determine whether the system will be successful or failure.