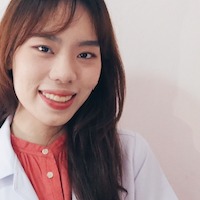 Kansiri Apinantanakul
Participant
Thank you for your presentation.
I totally agree with your idea.
Pharmacists, particularly community pharmacists play a major role in drug-related problem detection.
This project act like a bridge connecting pharmacist and patient.
I think in the long term once the relationship between the pharmacist and patient has been well-established. The platform could also be used for NCD monitoring and surveillance.