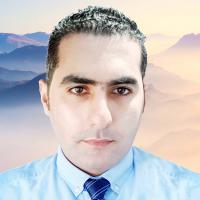 Hazem Abouelfetouh
Participant
In my opinion, Before implementing a new EHR system in the real workplace setting, Clinicians should evaluate EHR and provide feedback to Health IT to evaluate the feasibility of the changes and what could be improved or customized in the User Interface.
I believe this issue will be decreased over time because many EMR providers working on improving UI/UX interface. Also, It is easier for the new generation of clinicians to deal with computer software including EMR.
In the meantime, Health care providers should invest more in EHR training.