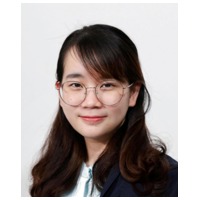 Tanatorn Tilkanont
Participant
The following are some possible means that an attacker/hacker could use to conduct a security attack.
1. Physical attack, such as
– Using a weak password that is easy to guess
– Unaware of username/password record keeping that the hacker can easily attack.
– Unaware of a user that does not log out of the system once away.
2. Malware, including viruses, worms, spyware, ransomware, and trojans which access to steal information or disruption of data/functionality.
3. Phishing, the hacker sends a message with a link to malicious websites, convinces to download software, and requests sensitive information through an e-mail that pretends to be from trusted sources.
4. Unsecure public WiFi, the hacker may spy in the middle and steal data during transmission between networks and our computer.