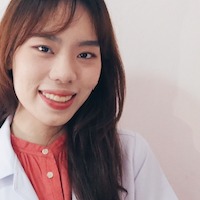 Kansiri Apinantanakul
Participant
This application is very useful.
Personally, I think to project developer chose the platform wisely. The use of mobile application fit well with target group. This might be the reason why the implementing this project is not challenge in patient perspective.
I think this project not only added the value to the pharmacy themselves. It would allow pharmacist to gain the digital literacy and help in HCP-patient relationship building.