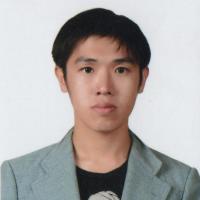 Pacharapol Withayasakpunt
Participant
Thinking deeper. I think it is about bad priorities.
The EHR is good for capturing costs, Jones noted, adding that they're more geared toward capturing the billing information for insurance companies.
I would say that EHR is systems first.
– quality of care, second
– patient satisfaction / PMR, third
– doctors' feedback, last
It is mostly top down. They don't care about feedback.