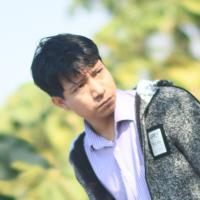 Pyae Phyo Aung
Participant
There are ways to protect phishing attacks.
-Important things is security awareness of employee. Provide regular training.
-If you had an IT department or IT technician, request to filter email from other domains. Make sure every mail is encrypted (end to end encryption).
-Install extra security add-on (phish Alert) on your email application or browser.
-Do not open the mail or its attachment from unexpected email.